Film Club – 18th January 2018 – The Limehouse Golem
Victorian London is gripped with fear as a serial killer is on the loose and leaving cryptic messages written in the blood of his victims. With few leads and increasing public pressure, Scotland Yard assigns the case to Inspector Kildare, a seasoned detective who has a sneaking suspicion that he's being set up to fail. Faced with a long list of suspects, Kildare must rely on help from a witness to stop the murders and bring the maniac to justice.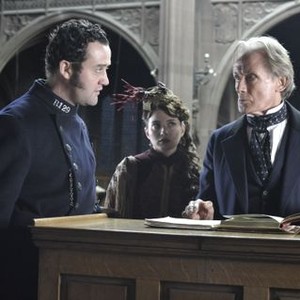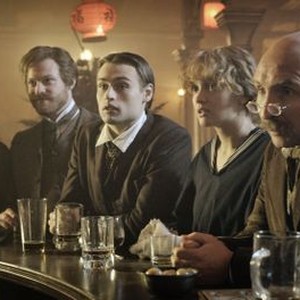 Bill Nighy's detective leads a fine cast in this deliciously atmospheric adaptation of Peter Ackroyd's Victorian murder mystery.
7pm for 7.30pm
£4.00 entry